Summer Classes Begin June 27th!
*** Added BONUS to all Summer Students and those who have registered for FALL! You are invited to take our Workshop Wednesdays and FREE Style Friday classes for FREE! Just be sure to register for these classes either through your Parent Portal or by contacting the Front Desk.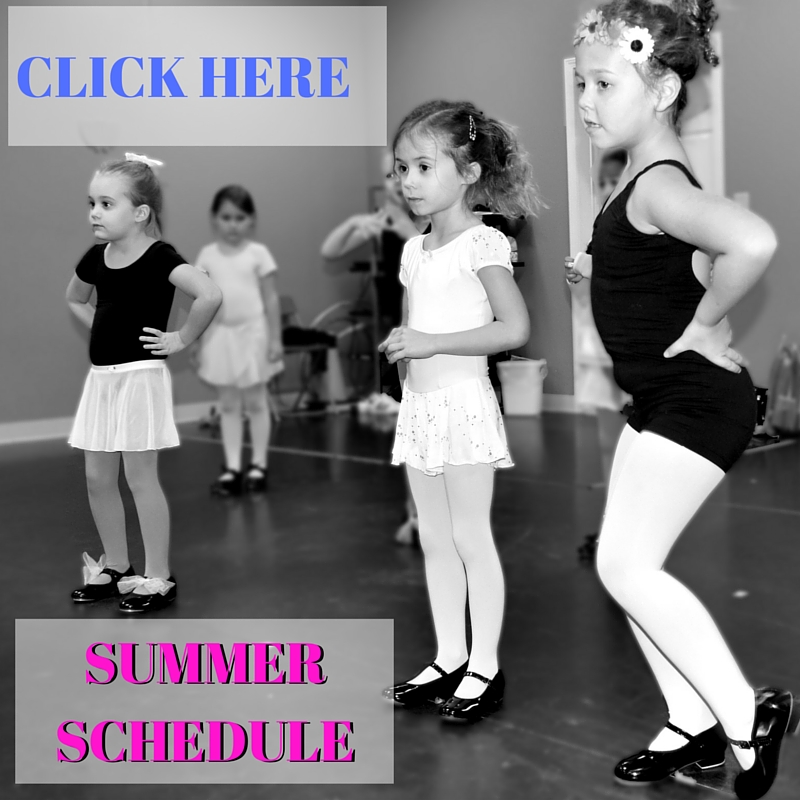 We Still have room in our Princess Camp which starts June 27th!
Click below to get registered and save $50!


Trying to Decide between a few different
Music or Dance Schools?
If you are looking for dance classes in Flowery Branch, or Oakwood, you have come to the right place. ALICATS Dance and More has taught thousands of students since it was established in 2002. We offer dance classes in ballet, jazz, tap, hip hop, preschool dance classes and many other dance styles. We offer music lessons in piano lessons, guitar lessons, voice lessons, violin lessons, drums lessons and several other instruments. We have music lessons and dance classes at a variety of times so that you can book classes for different children at the same time to save you hours of driving and waiting time.
We have four dance performances through out the year.
Our Fall show is specially planned for the first time dancer. We set up a stage outside of our facility for a FREE performance for all!
Our Winter performance is our annual "story show," which has had themes both familiar and original. Some past performances have been, "The Lion King", "Snow White", and "The Wizard of OZ!"  This year we will be performing "Beauty And The Beast!"
Our Spring Recital is our year end celebration! This show takes place in June and highlights all of our dancers beginner through advanced!
Our Summer Performance is a story show done on a smaller scale. This gives our Summer students a chance to shine and show off their hard work.
We plan our shows very carefully to be able to make the shows a comfortable length for parents, grandparents and young children. Call us today or drop by and you will see why more families in Flowery Branch, Oakwood, and North Georgia trust us for dance and music instruction each year than any other music school or dance studio.